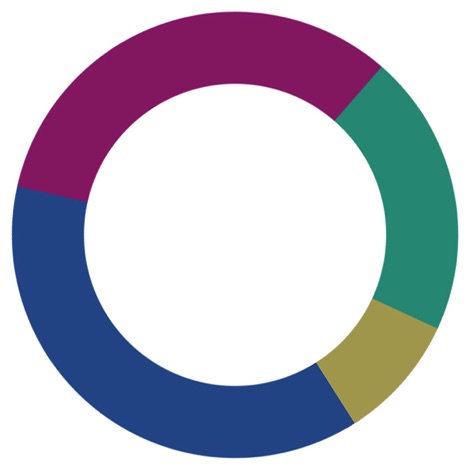 Making an idea easy to understand
is what separates the average graphic designer
from those who are truly creative.
I love graphic design. I love working with type and color and ideas. I've been very fortunate to work with talented admen, artists, photographers and designers all my life. Their opinions, criticisms and insight formed my talents and perfected my process of reasoning. How to draw a person into a story? Bold, interesting type design. Visuals and color that move and talk. I never stop learning. I'm forever researching new ways of communication design. And for each assignment I strive to deliver with style and intelligence.




ACEC RT
BOOTY SHAWL
GLORIOUS GARDENS
McDONALD AGAPE
REEL 'N SMOKE
BEST OF SHOW
ADDY AWARDS  PRINT
"Seals", "It's Full of Surprises" Dodge Dakota
BEST OF SHOW
ADDY AWARDS  TV
"Nimble", "Armor", "Conveniences" Dodge Dakota
GOLD AWARD
DETROIT CREATIVE DIRECTORS COUNCIL  
"Chrysler Design Awards"
GOLD MEDAL
HOUSTON FILM FESTIVAL 
"Full of Surprises" Dodge Dakota
SILVER MEDAL
EFFIE AWARDS 
"Just as original as the original" Dodge Caravan
GOLD AWARD
CREATIVE ADVERTISING CLUB OF DETROIT Chevrolet Corvette Catalog
MERIT AWARD
THE ART DIRECTOR'S CLUB
Chevrolet Nova, Sprint & Camaro Catalogs