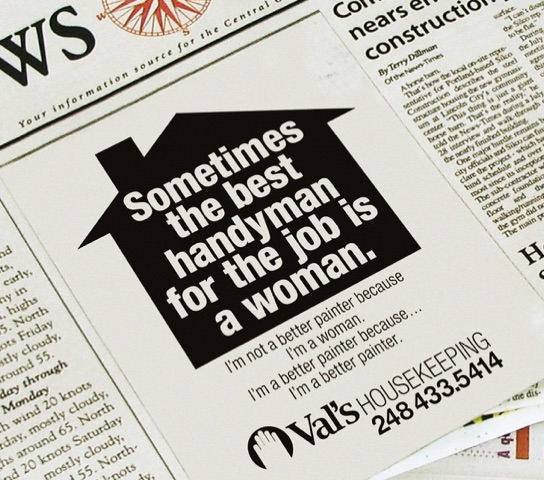 Here's some of my cool stuff that didn't fit in the other categories.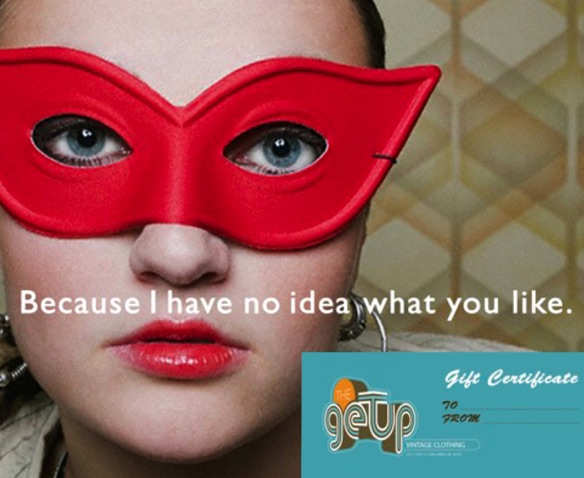 Postcards for The Getup, a vintage clothing store offering trendy clothing for fashion conscious young men and women.
St. Anthony's Church needed help in getting young people to show up at Sunday mass. Maybe this poster will wake them up.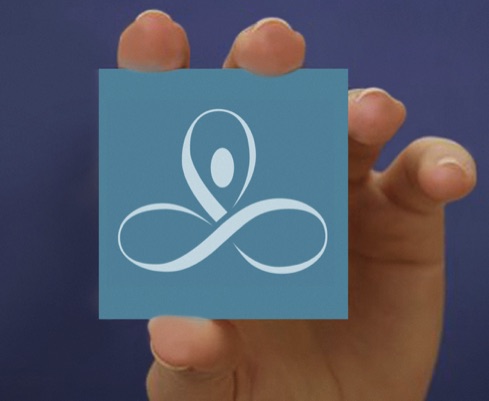 Logo identity and a unique square business card for Inspired Wellness, a holistic studio offering an alternative to traditional fitness.
To attract new members, Flying Rhino Cycling Club needed an attitude adjustment and a fresh look with low-budget guerrilla marketing ideas.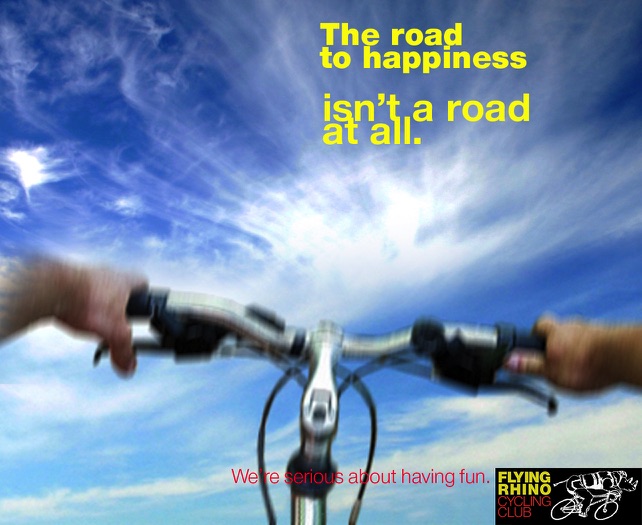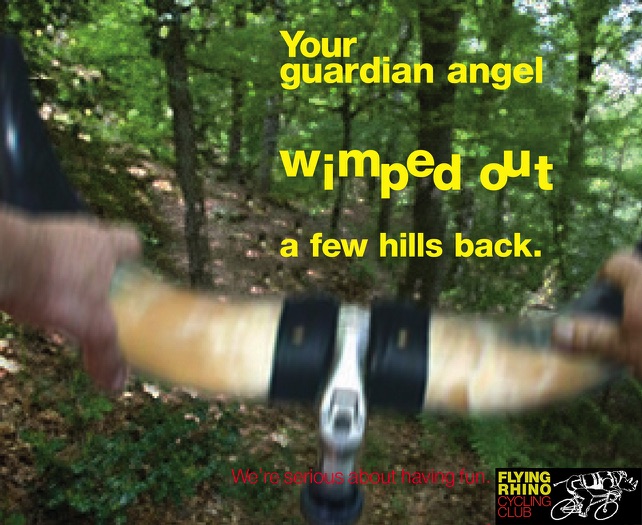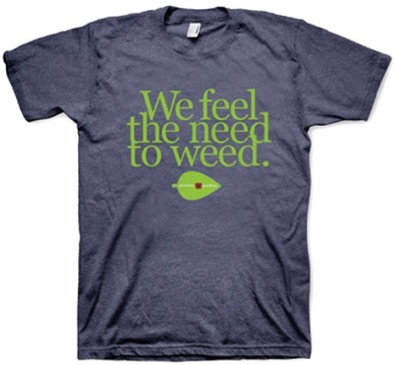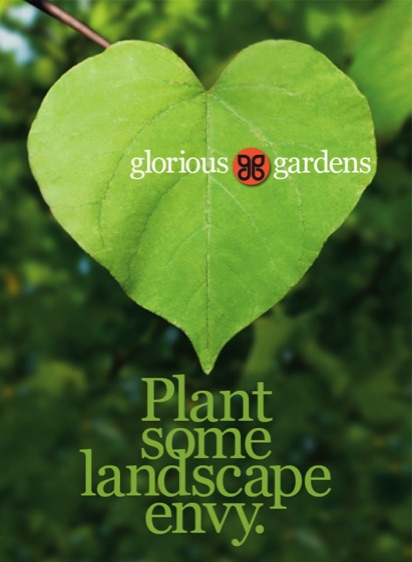 The ladybug logo for Glorious Gardens symbolizes good fortune. Included here are a leaf shaped business card, t-shirts and small space ads. Visit her website for more, gloriousgardens.me
Val's "white glove" Housekeeping didn't need a big budget to get her point across. Just a big idea.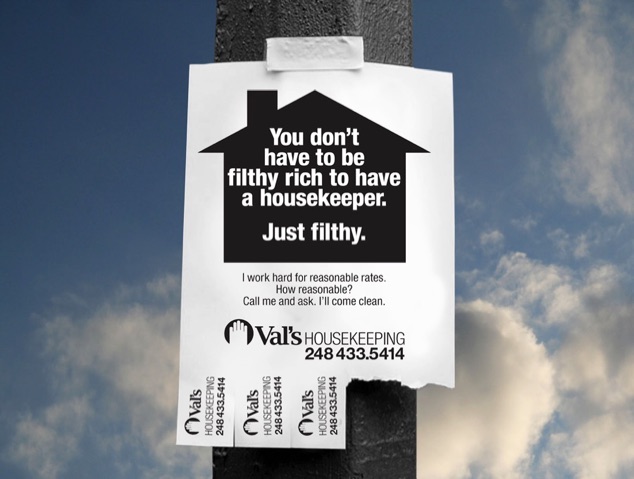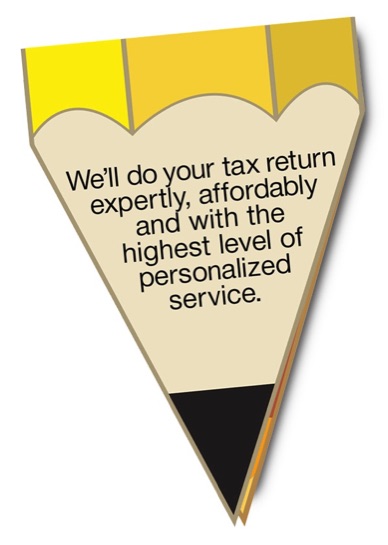 Mailer for Saylor Tax Service to promote personal attention and increase awareness around the dreaded tax time.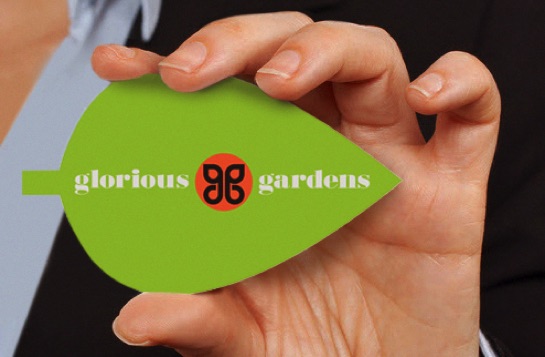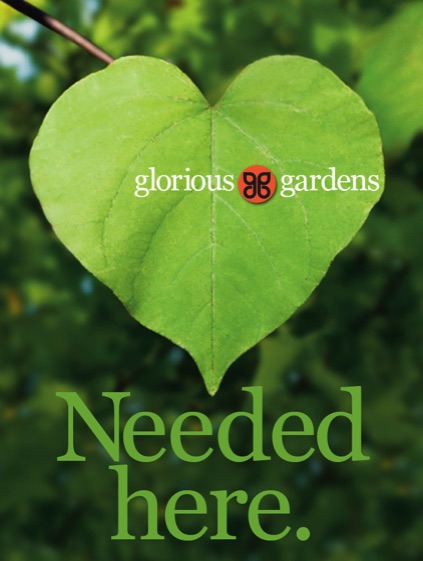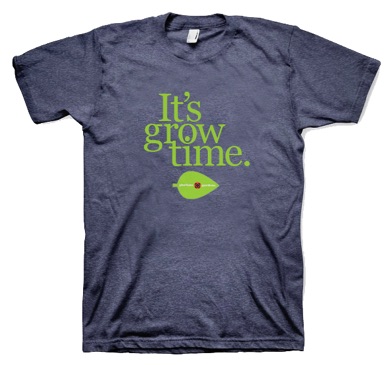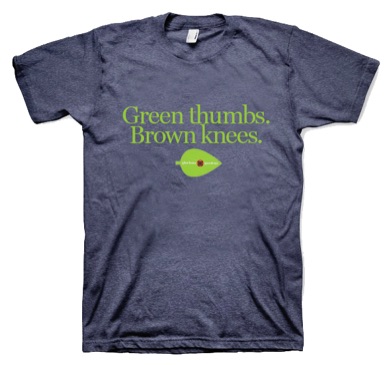 DRAW (Disaster Relief At Work) provides first response services to communities hit by natural disasters. I volunteer to help with their identity, visual graphics and fundraisers.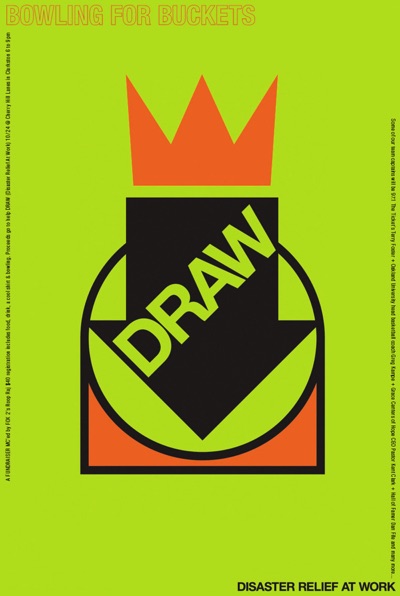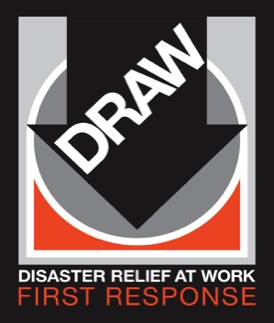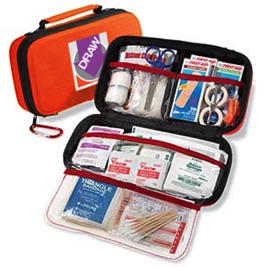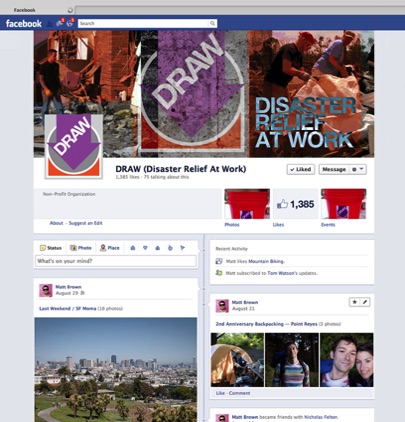 The McDonald Agape Foundation supports Christian theological traditions that shape moral issues of public concern. I helped get the word out.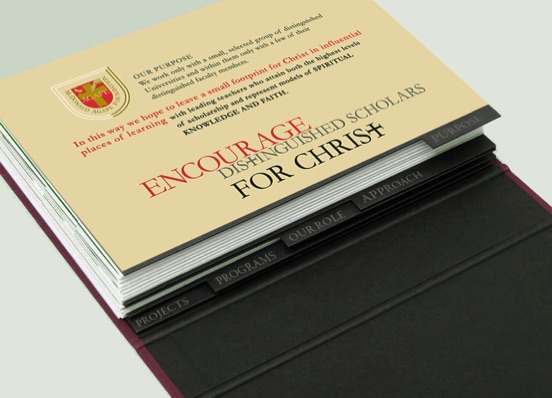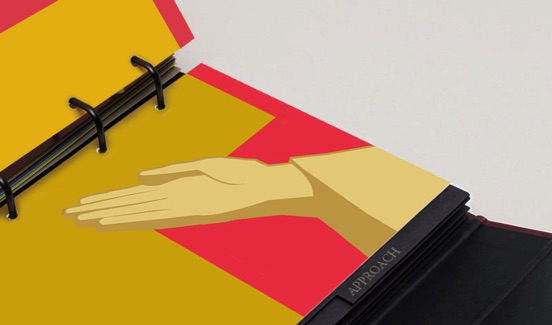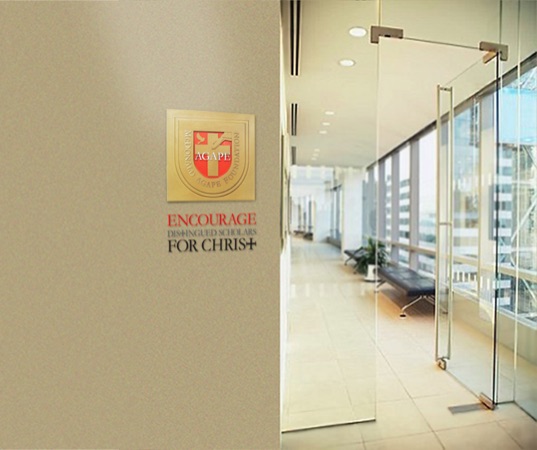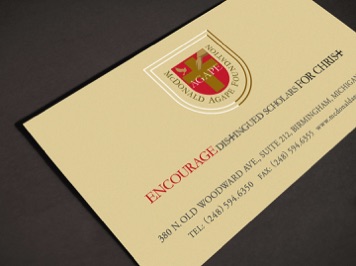 Henry Ford Health System and PUFF CITY wanted to raise awareness for teens with asthma. Posters, brochures and an origami finger puzzle was a breath of fresh air.